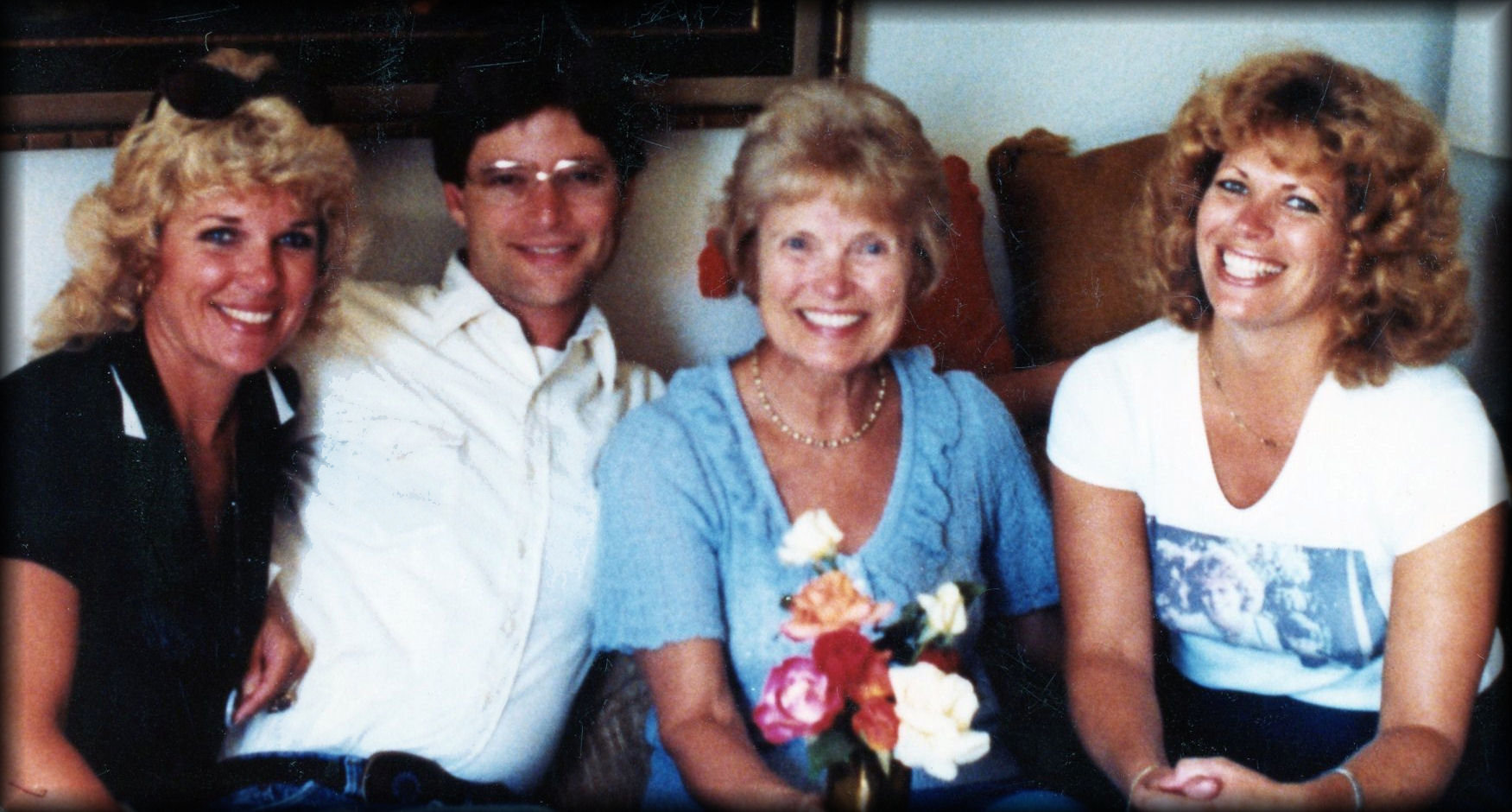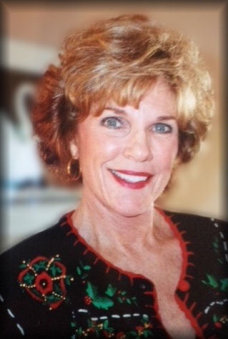 Julie Ann Hall Conners Meads
Obituary written by Carlene Wilkie and appeared in the Santa Barbara News-Press December 16, 2014
Julie Ann Meads passed away October 27, 2014, in San Diego, California, at the age of 74 after a nine-year battle with Alzheimer's disease.
Julie Ann Hall was born in Santa Barbara, California, on February 11, 1940, to Gene Sloan Hall and Edna Louise Hogan Hall. Julie attended Santa Barbara schools and upon graduation she joined the United States Navy as a WAVE and was stationed in San Diego, California. Julie married Andrew Hinton Conners in 1961 and had a daughter, Carlene Shirley Conners (now Carlene Wilkie). Julie and Andy divorced and she married Giles Waldo "Wally" Meads in 1966. Julie and Wally moved to the Bay Area in the mid-1970s and then later moved back to San Diego in the late 1980s. Wally passed away October 25, 2013.
Julie was attractive and social and was known to be the life of the party. Her smile and laugh would lighten up the room. Julie had many hobbies, including bowling, tennis and horseback riding, and she had a passion for caring for animals. Julie was a devoted wife, mother and grandmother.
Julie had a successful career in real estate. She sold hundreds of homes for the family real estate business in Morgan Hill, California, and then worked for two very large San Diego-based builders in the 1990s and into 2000. Julie was forced to retire early when she was diagnosed with Alzheimer's disease in 2005.
Survivors are her daughter, Carlene Wilkie, her grandchildren, Travis Wilkie and Cameron Wilkie, her brother, Martin Hall, and her nieces, Julie Krend, Jessica Hall and Kristin Hall and her nephew Michael Krend.
A private service will be held in San Diego, California. Memorial contributions can be made to the Alzheimer's Association in Julie's name.
Audio of Julie sharing a story about her little sister, Vicky, in 1946
Audio of Julie singing "Mother's Making Gingerbread" in 1946
Video of Julie and Wally getting married at the family home in Santa Barbara, November, 1966
Video of Julie and her family in Santa Barbara in 1966