Lou-Etta Christian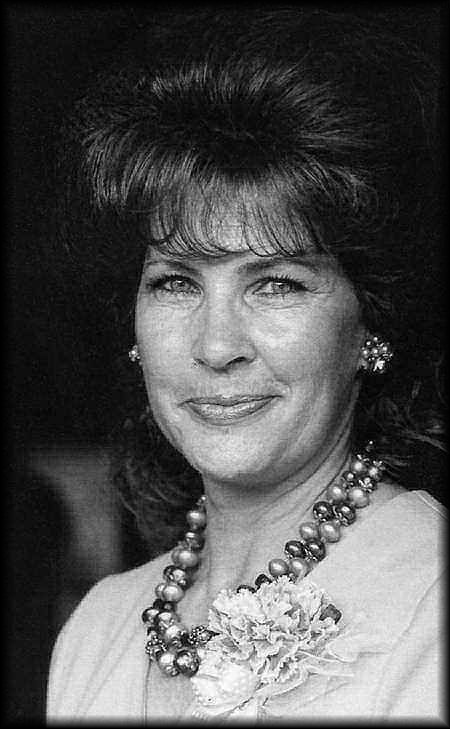 Obituary written by Kathy Jo Beemer
March 13, 2012
A memorial service will be held at 1 p.m. Wednesday, March 14, at Major Family Funeral Home in Springfield, for Lou-Etta Christian of Eugene, who died March 9 of complications of Parkinson's disease. She was 81. A reception will follow the service at the funeral home.
She was born March 1, 1931, in Arnett, Okla., to Claude and Naomi Kratz Christian. She married Donald "Rusty" Poulton in 1949. They had been married 30 years when they divorced.
She was owner and operator of a landscaping business in Eugene. She also was a homemaker.
Survivors include two daughters, Cheryl Delfino of Eugene and Kathy Beemer of Eugene; two brothers, Eugene Christian of Ogden, Utah, and Roy Christian of Riverside, Utah; three sisters, Noma Christian of Tulsa, Okla., Marge Schoessler of Apache Junction, Ariz. and Thelma Duncan of Hemet, Calif.; and numerous grandchildren. Her life partner of 25 years, Frank Redding, died in October 2010.
In lieu of flowers, remembrances to the Parkinson's Disease Foundation.