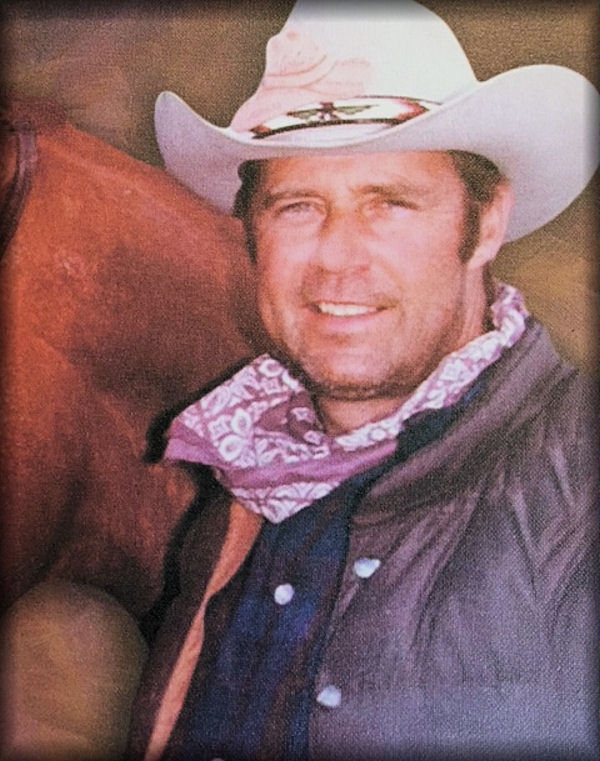 Giles "Wally" Meads
Obituary written by Carlene Wilkie
Giles "Wally" Meads passed away October 25, 2013, at Mercy Hospital in San Deigo, California, following a long illness. Wally was born in Benton, Illinois, on July 7, 1935, to Giles W. Meads and Pearl (Dunn) Meads. He and his family, including his older brother, Richard, moved to San Diego in 1938 and settled in Mission Hills. Wally attended San Diego High School and San Diego State University. He served in the Special Services of the U.S. Amry during the Korean Conflict.
Wally was a talented communicator and marketer. He started as a disk jockey and then joined his brother's advertising agency, Knoth and Meads. He quickly realized his passion for home building and started his own companies, Cimarron Homes and The Meads Group. He built over 2,000 homes in California and Texas.
Wally will be remembered for his keen sense of humor and positive attitude. He loved horseback riding and snow skiing. He is survived by his brother, Dick Meads, daughter, Carlene Wilkie (husband Don), son, Jeff Meads, three grandchildren, Brittney, Travis and Cameron, two great-grandchildren and several ineces and nephews. A memorial service will be held Saturday, November 16, 2013, at Beardsley-Mitchell Funeral Home. A reception will follow. In lieu of flowers, please send donations to San Diego Hippotherapy.
Video of Wally and Julie getting married at the family home in Santa Barbara, November, 1966
Video of Wally and his family in Santa Barbara in 1966