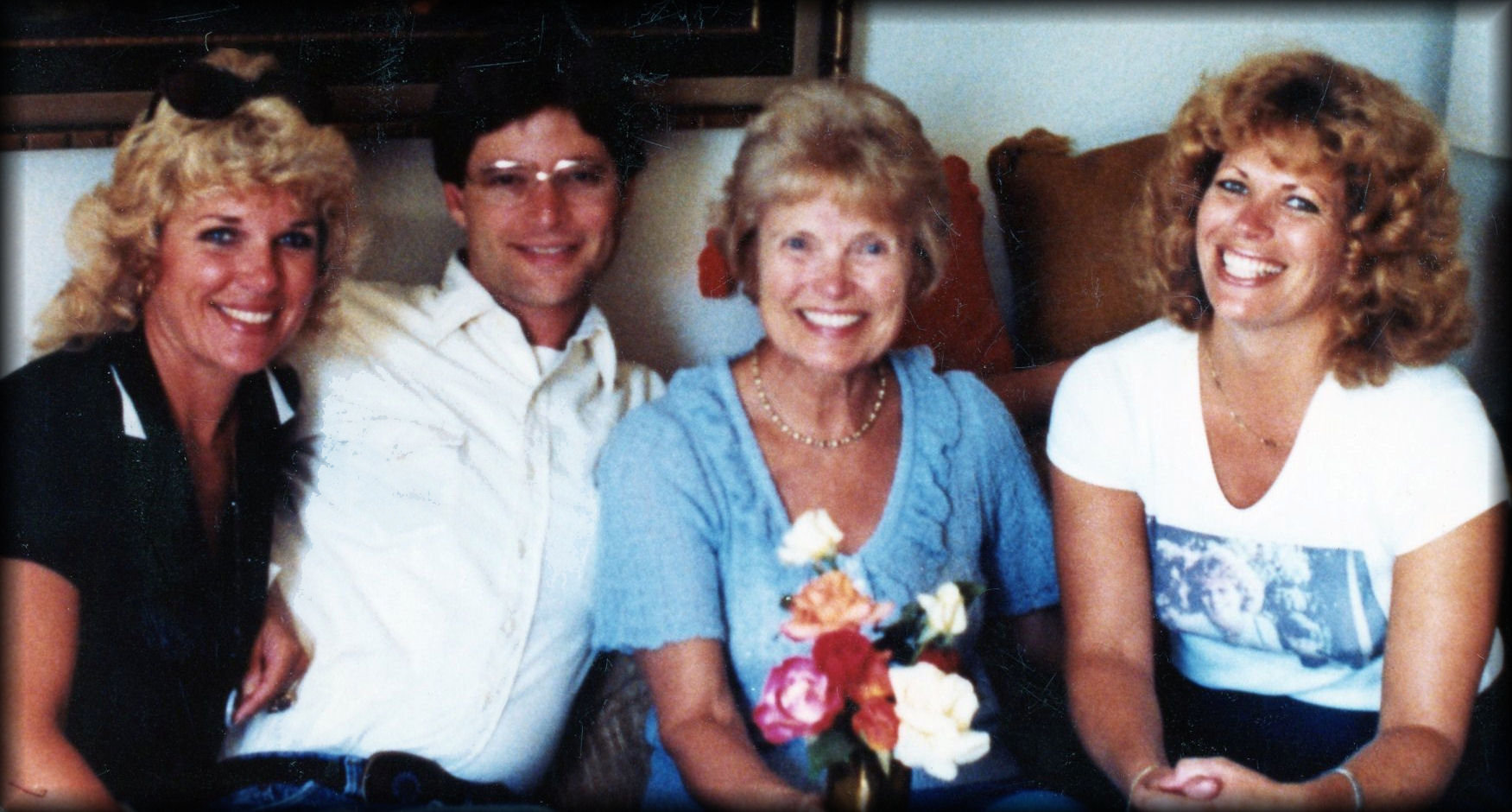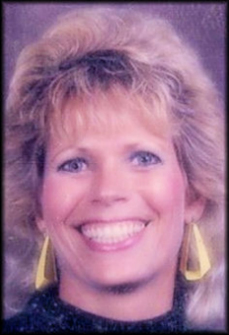 Victoria G. Krend
Obituary written by Louise H. Heckendorf
Victoria (Vicky) Gene Krend, 43, who taught French at Salinas High School, died of cancer Saturday, January 31, 1987, in San Jose's Good Samaritan Hospital.
A native of Santa Barbara born April 10, 1943, she moved to Santa Clara Valley in 1983, settling in Morgan Hill.
She graduated from Santa Barbara High School in 1961, and from the University of California, Santa Barbara, in 1965. She also had attended the University of Grenoble in France.
After teaching French for a year a La Cumbre Junior High School in Santa Barbara, she moved to Diamond Bar, near Pomona, where she lived and taught school from 1975 to 1983. She taught junior high school in San Jose until a year ago, when she began teaching French at Salinas High School.
She was a member of the Morgan Hill Chapter, American Association of University Women. A scholarship has been established in her name through AAUW, c/o Kathy Sass, 14645 Badger Pass, Morgan Hill, CA 95037.
She is survived by a daughter and a son, Julie and Michael Krend, both of Morgan Hill; her parents, Louise Heckendorf of Morgan Hill and Gene Hall of Santa Barbara; a sister, Julie (Mrs. Wally) Meads of Morgan Hill; a brother, Martin Hall or Eugene, Oregon; and three nieces, Carlene Meads of Los Gatos, Kristin and Jessica Hall, both of Eugene, Oregon.
Visitation will be today starting at 9 a.m. Funeral services will be at 7 p.m. from Johnson Funeral Home. Inurnment is private.